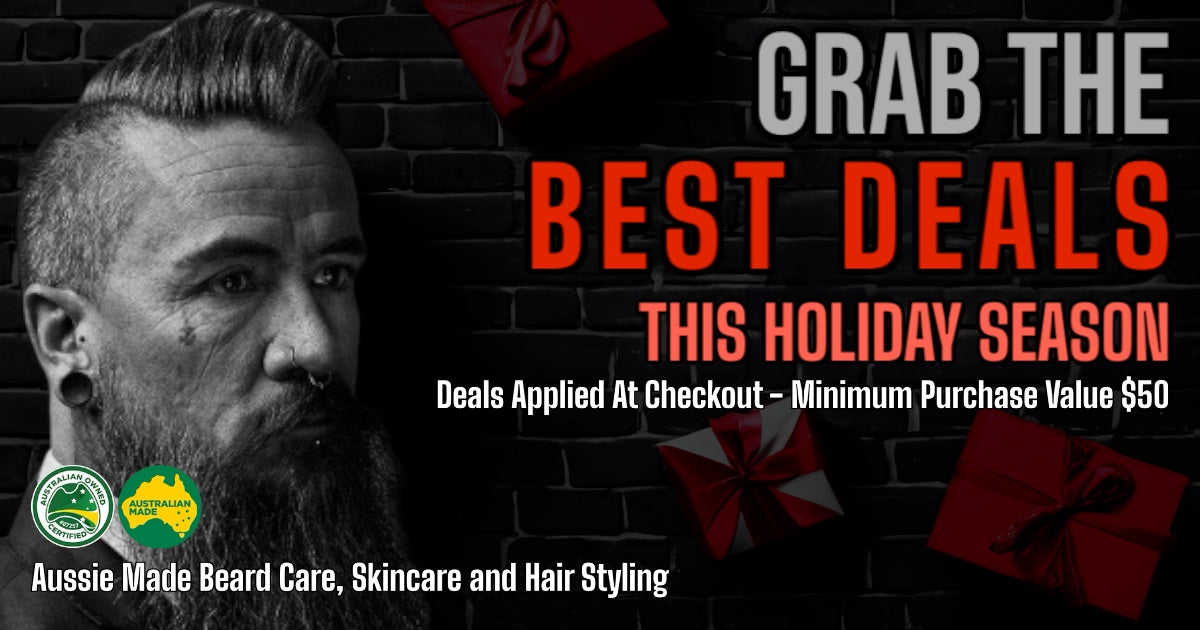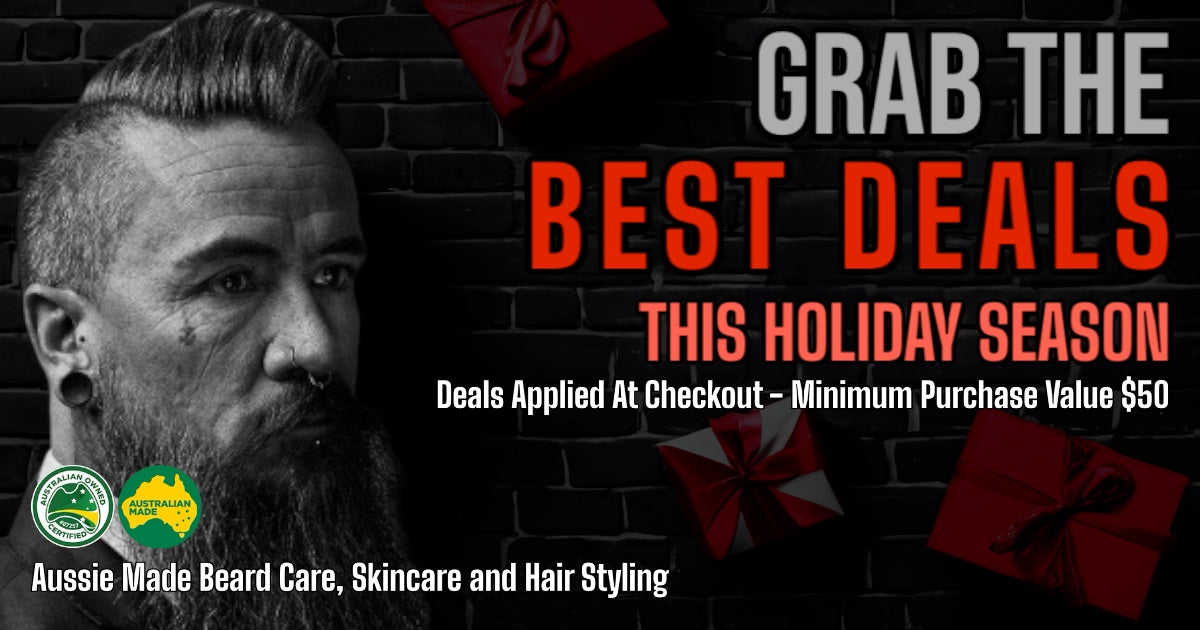 Let customers speak for us
WHY HAIRY MAN CARE?
At Hairy Man Care, we understand the struggle of finding top quality, natural and organic men's beard care, skincare and hair styling products. This is why we offer a one stop shopping experience with our uniquely handmade products. All products are handmade in small batches from high quality ingredients.
A brand who is a strong advocate for men's mental health and breaking the stigma surrounding men's mental health.
Look good and feel good with Hairy Man Care.
Join our growing family today!